A Unique Event Space
The Gig Harbor Vintage Aero Museum is a stunning 12,400 square foot facility located at the Tacoma Narrows Airport in Gig Harbor, Washington. Imagine your event hosted in our fun, creative environment flanked with our stunning antique planes (the ultimate conversation pieces). Our pristine facility boasts 20 foot ceilings and highly polished concrete floors that mirror the beauty of each airplane. Open the 60x14 hangar doors, let the outside in and let the event flow to the outdoors and your guests can enjoy the experience of watching aircraft take off and land. Two 12x20 state of the art projection screens with in-house audio visual systems are also available to personalize your special event. Our event planners are available to help plan your special occasion from start to finish.
Contact us about a tour or quote
"So glad they are in our community!"
"I worked with Kimberly, Marilyn & Bob on the 2019 Rotary Auction at the Gig Harbor Antique Museum and Event Center.
They were available at all times, organized, always helpful and made our event memorable and fun.
I am working on the Gig Harbor Celebrates Our Veterans committee to have another event there in November, and I know they will do everything within their power to make it extraordinary!"
Pat Schmidt
Gig Harbor Rotary Club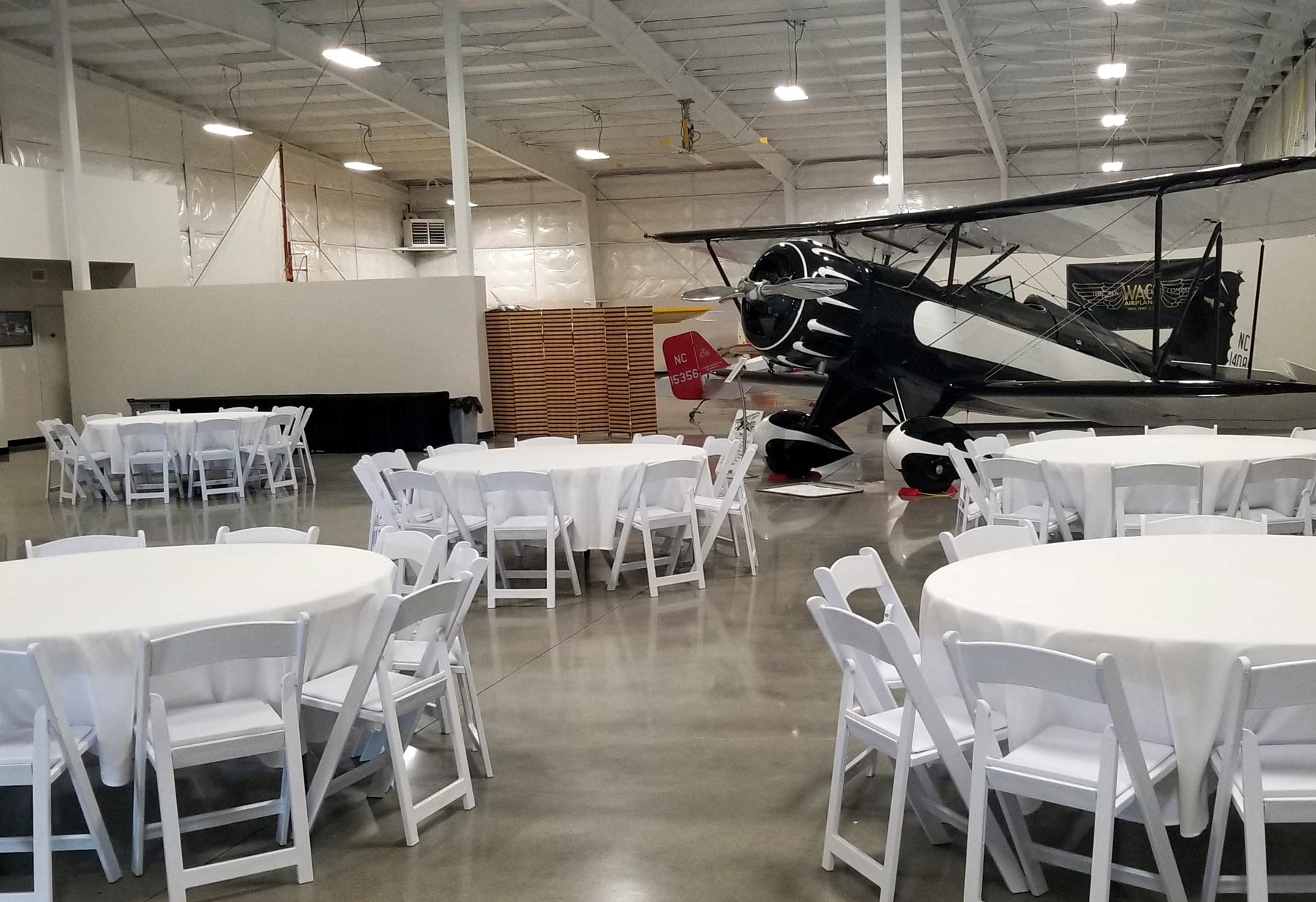 Business Meetings & Events
Our pristine and adaptable event space is perfectly suited for your business events. The venue's large space can accommodate large groups far more effectively than many competitors. With a built-in, state-of-the-art, surround-sound audio system and 2-screen video projector setup, your video presentations will have more impact on your audience. Utilize our historic airplanes to create an ambience your group will be talking about for a long time.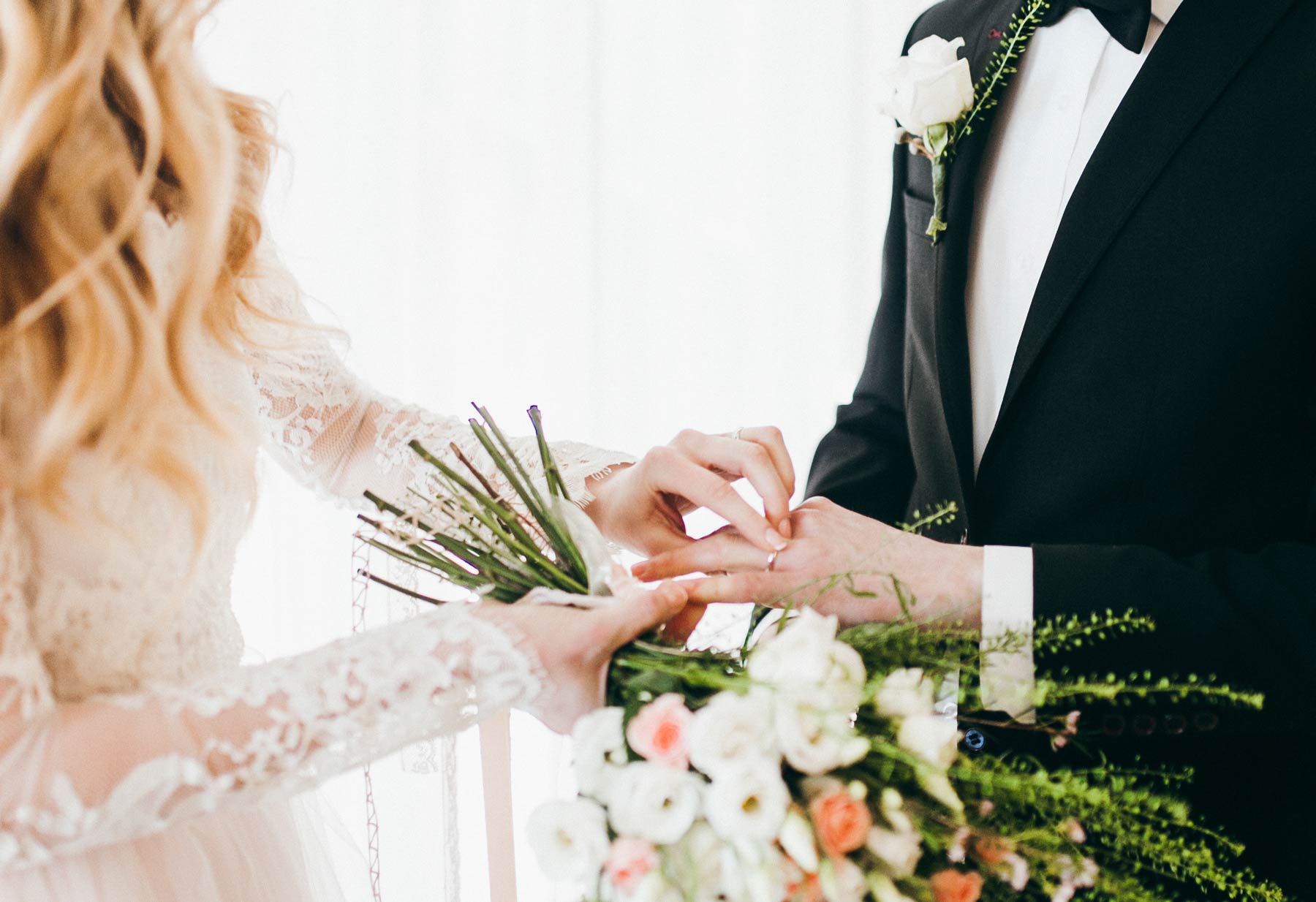 Weddings & Celebrations
The Airplane Museum in Gig Harbor is a beautiful and unique location to host your celebrations and weddings. The space has an ample amount of room to allow a variety of layouts. You could have the ceremony and reception all in one facility, no need for your guests to drive somewhere else. Our historic airplanes can serve as a beautiful and memorable backdrop to your special event, from black tie events to family reunions.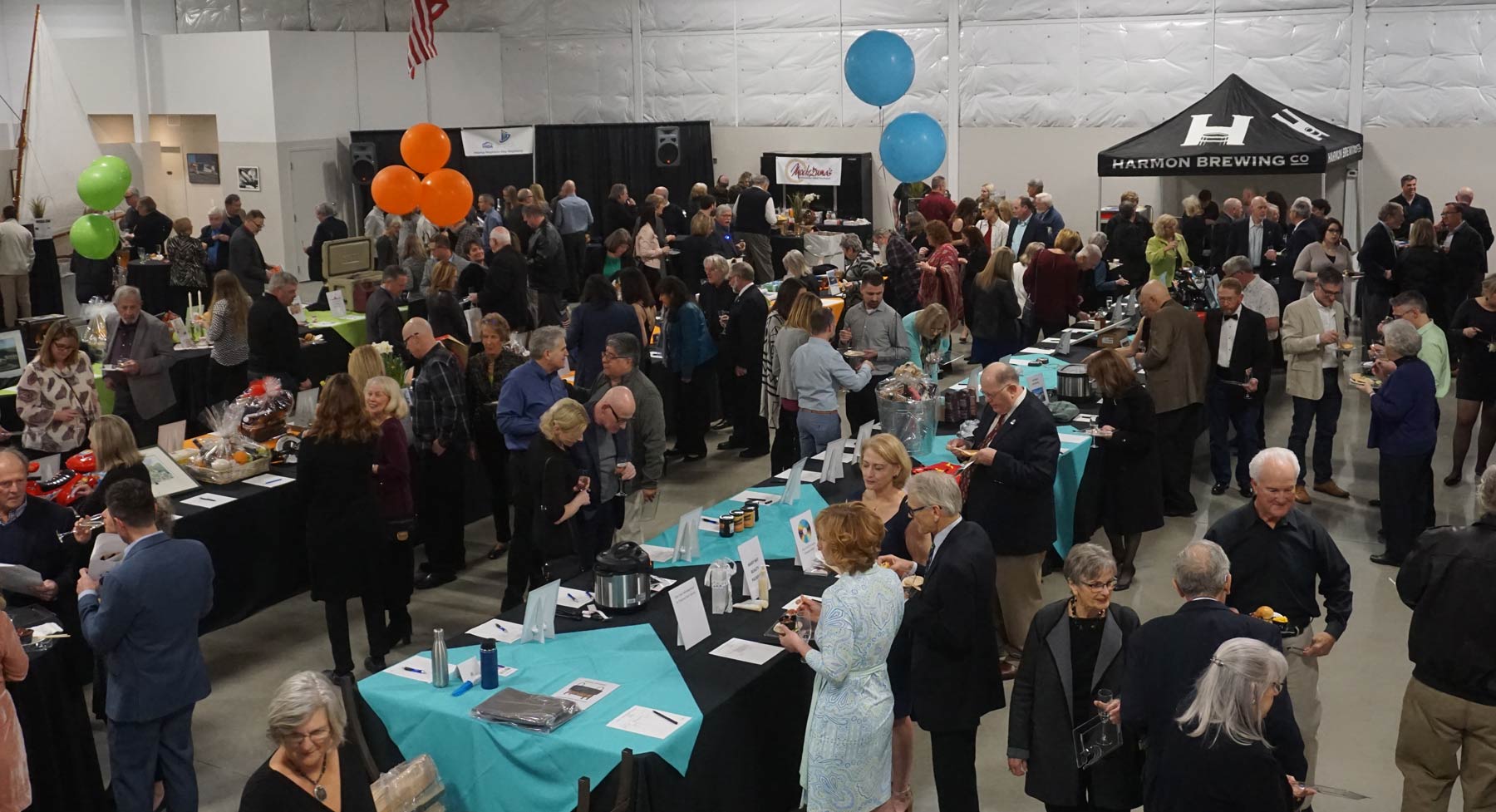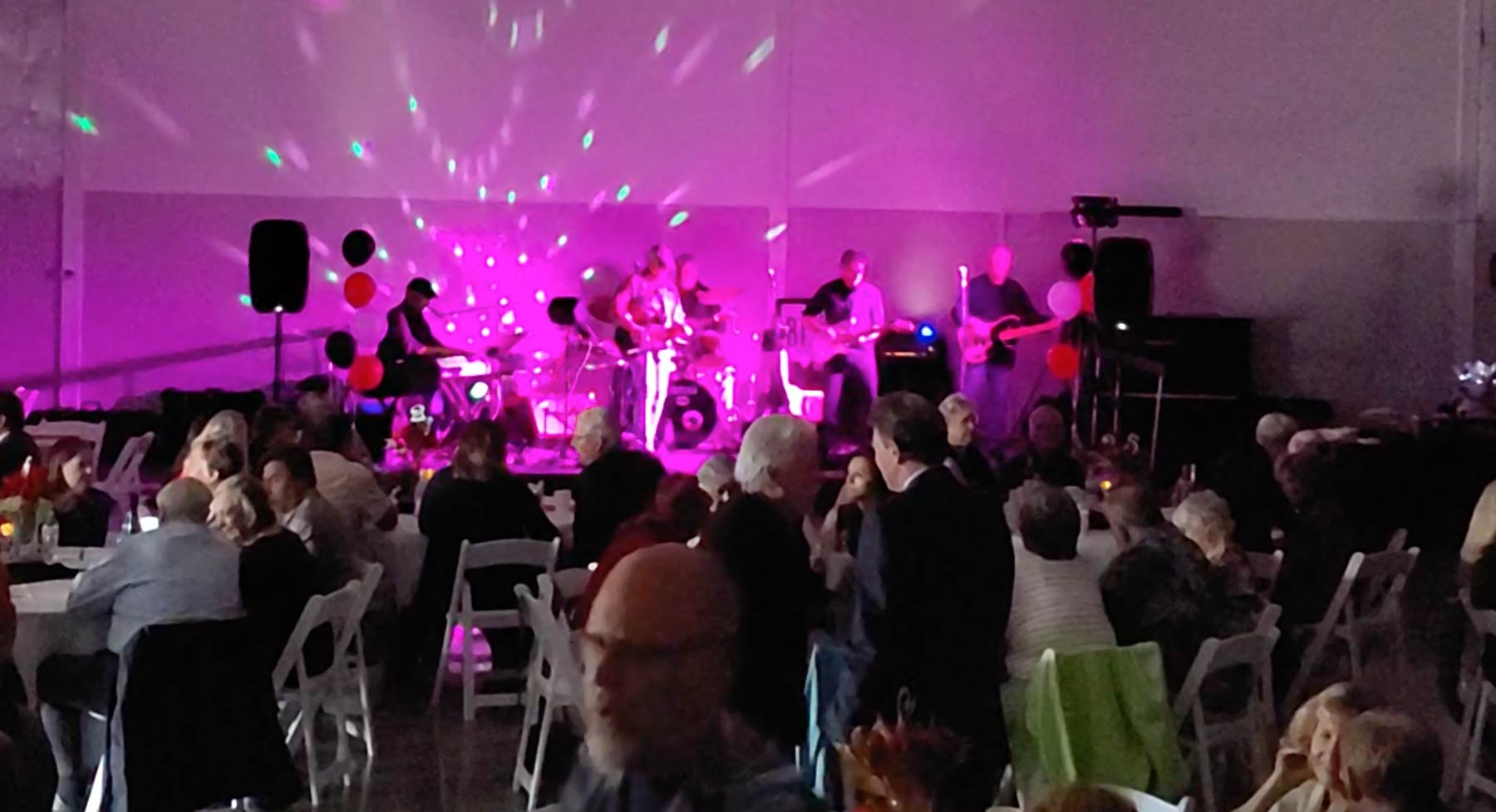 Our Event Center is ideal for
Business Conferences,(especially in the Aviation Industry)
Seminars
Fundraising Events
Birthday Parties
Celebrations of Life
Christmas Parties
Graduations
Reunions
Weddings
Key Features & Amenities
Utilize Vintage Aircraft as Interesting Background
Indoor/Outdoor Stage
Two 12' x 20' Projector Screens & Video Projector
Tables & Chairs for 100
Loading Area
On-site Management
Free Parking
Surround Sound System
Wi-Fi Available
Approved Caterers
Snuffins Catering

X Group Catering

Chef Sunshine Catering
Choice Catering

Jònz Catering

BBQ2U