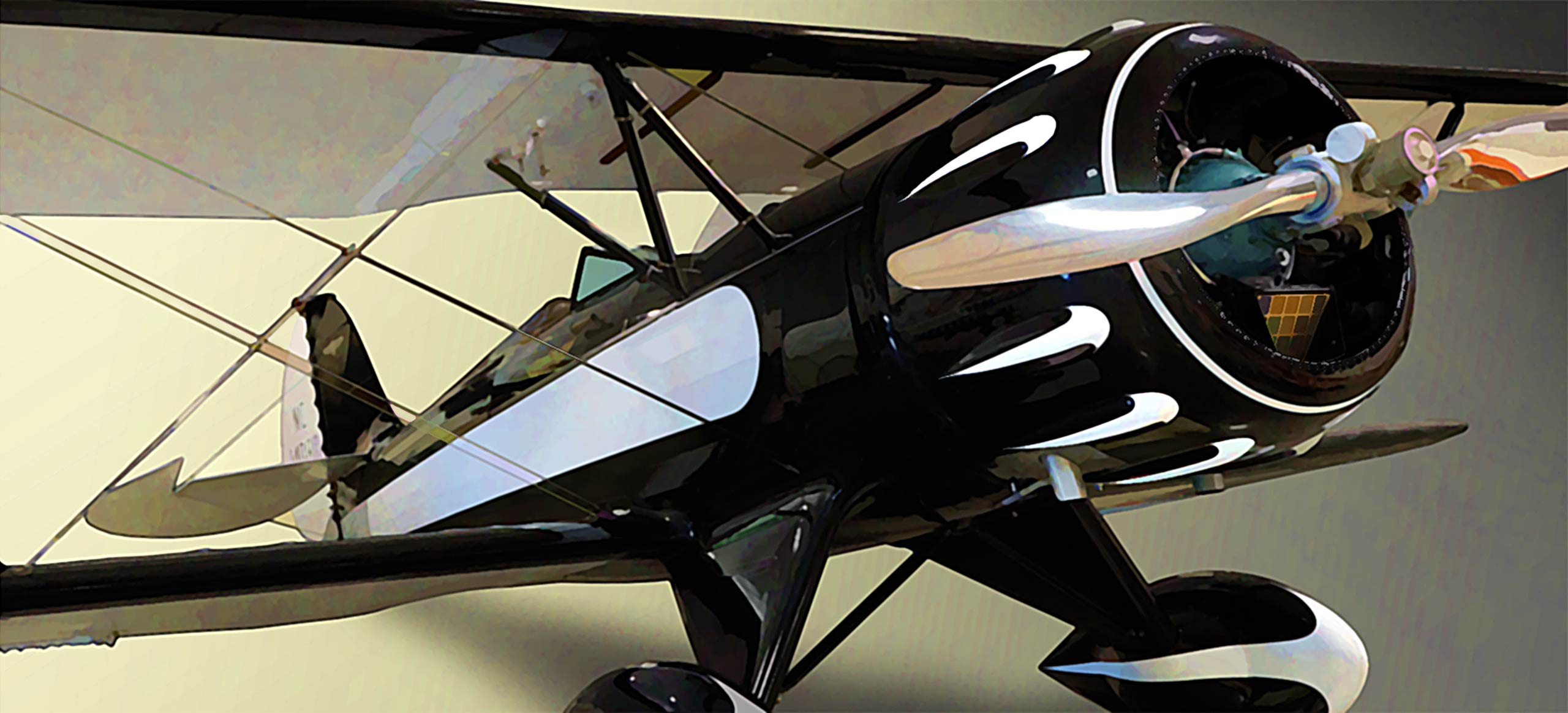 Visit aviation history
with our
vintage aircraft collection
Museum is open by appointment only.
The history of aviation is rich and varied, starting with the Wright brothers in 1903 leading to the supersonic, advanced fighter jets of today. We focus our museum on a subset of aviation history, classic civilian aircraft from the 20th century, with an emphasis on the pre-WWII era.
These are not just airplanes in a building. These classic planes are beautiful examples of the merging of art and engineering. In our collection we display examples of what we feel is the pinnacle of civilian airplane design. You need to see these works of aviation art in person to appreciate them. We restore our aircraft to their original glory, with no plastics or phillips screws, and all our planes can still fly.

Celebrate Aviation History at Tacoma Narrows Airport Day!
Posted on August 18, 2023
Aviation enthusiasts, history buffs, and families looking for a unique and exciting day out, mark your calendars for an event that promises to take you on a journey through time and aviation wonder. The Gig Harbor Vintage Aero Museum is thrilled to announce the upcoming Tacoma Narrows Airport Day on Saturday, September 9, 2023, from 9 a.m. to 4 p.m. The best part? Admission is absolutely free...
READ MORE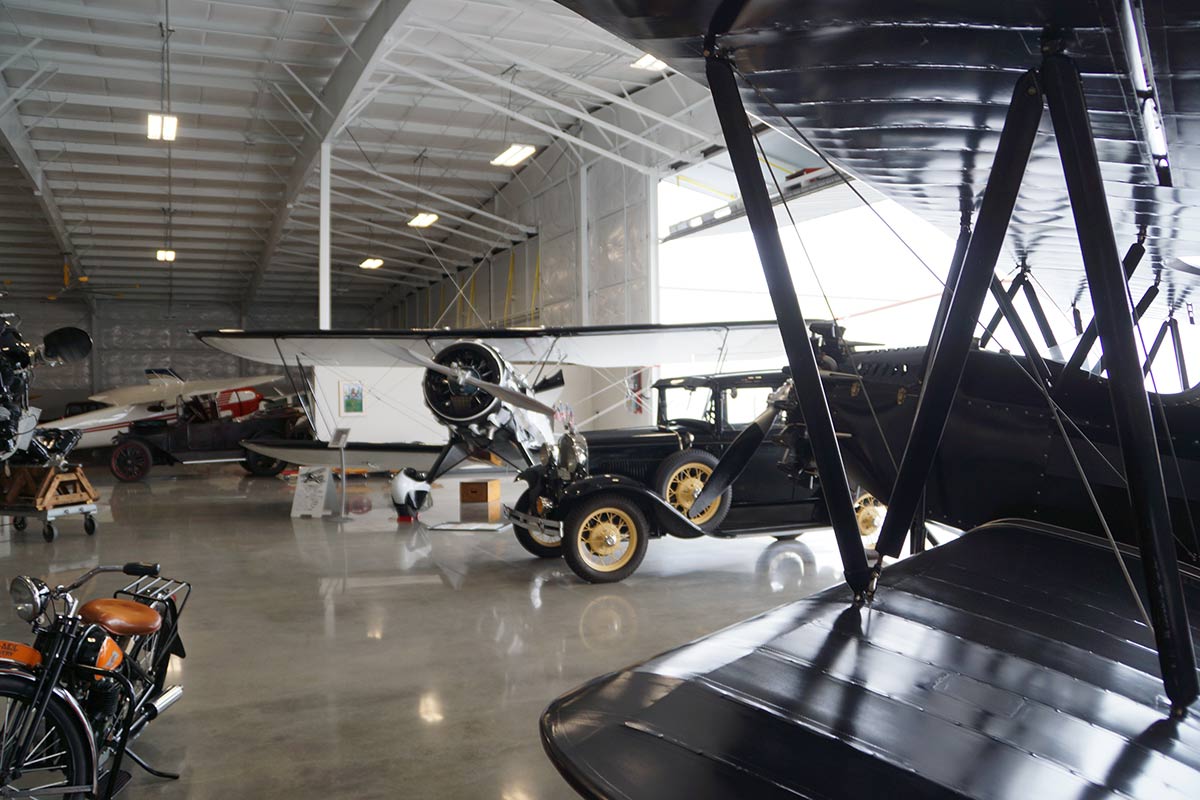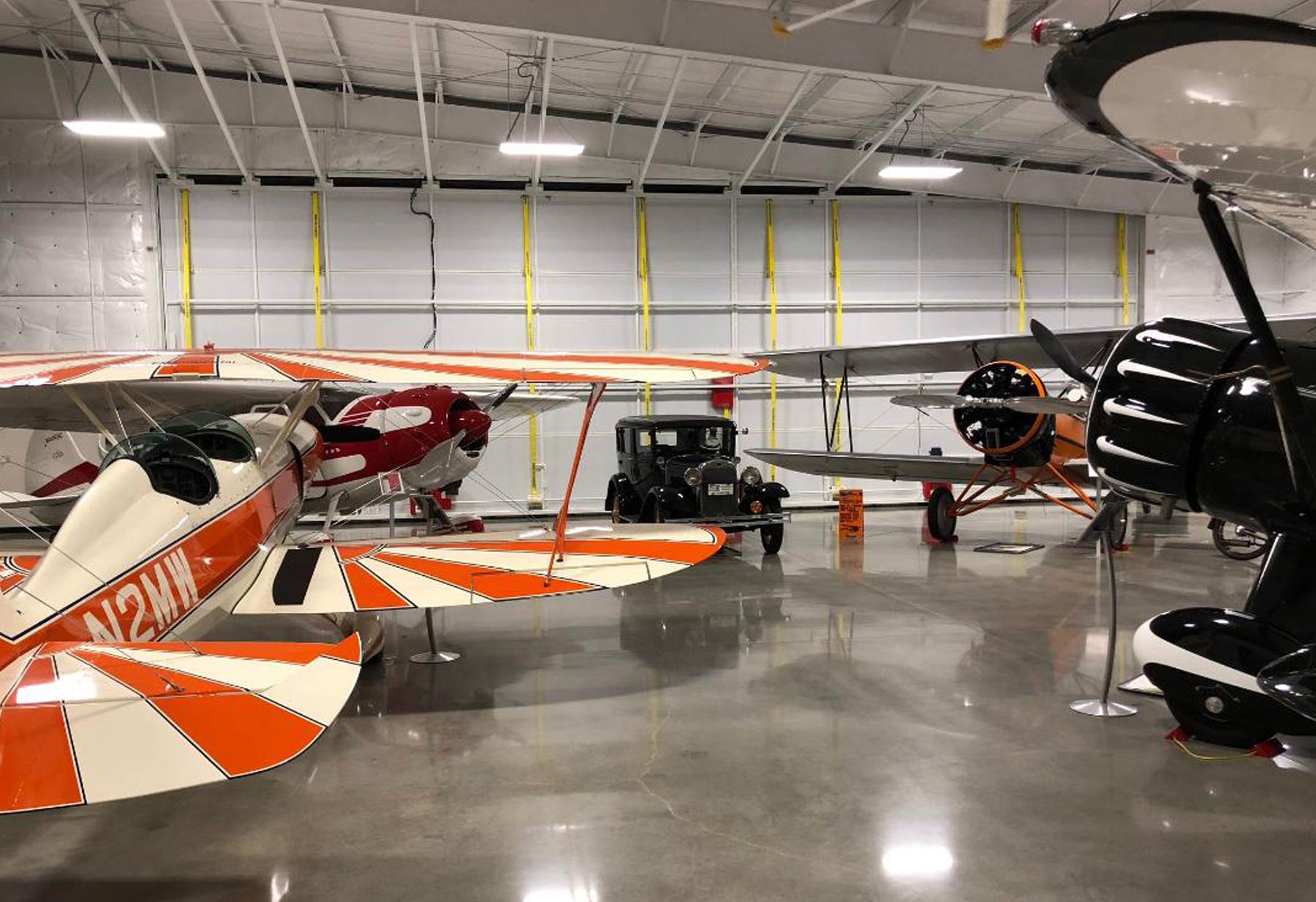 We Are A Museum
The Gig Harbor Antique Aircraft Museum (formerly Pt. Fosdick Antique Airplane Hangar) is dedicated to restoring antique airplanes to their original glory and inspiring future generations of aviation enthusiasts. Our museum is a culmination of research, experience and lots of hard work, bringing aviation history to the public through these restored craft. Stop in and view the collection during our public hours or
schedule a group tour
after hours. We can also include in our group tours a special behind-the-scenes tour of our restoration center.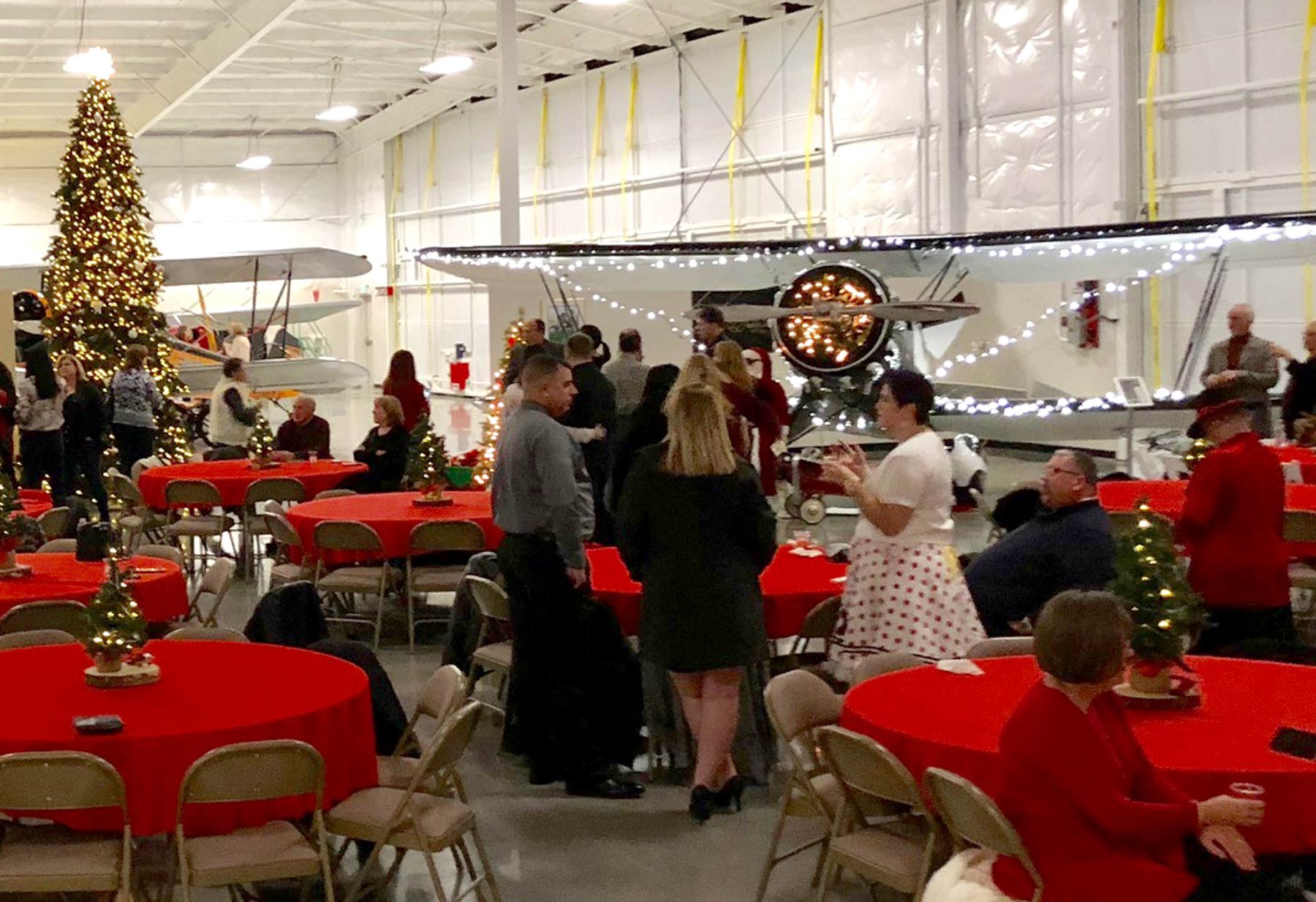 We Are An Event Space
Our facility is a flexible event space which can hold large and small events. You can add interest to your event when we feature some of our historic aircraft and vehicles. In addition to the historic aircraft, our amenities include state-of-the-art projection screens with an in-house video projector and a built-in surround sound audio system. There is no other event space like it in the Tacoma and Gig Harbor area.
Read more about our Event Space Facility.
Aero Museum News
READ OLDER POSTS