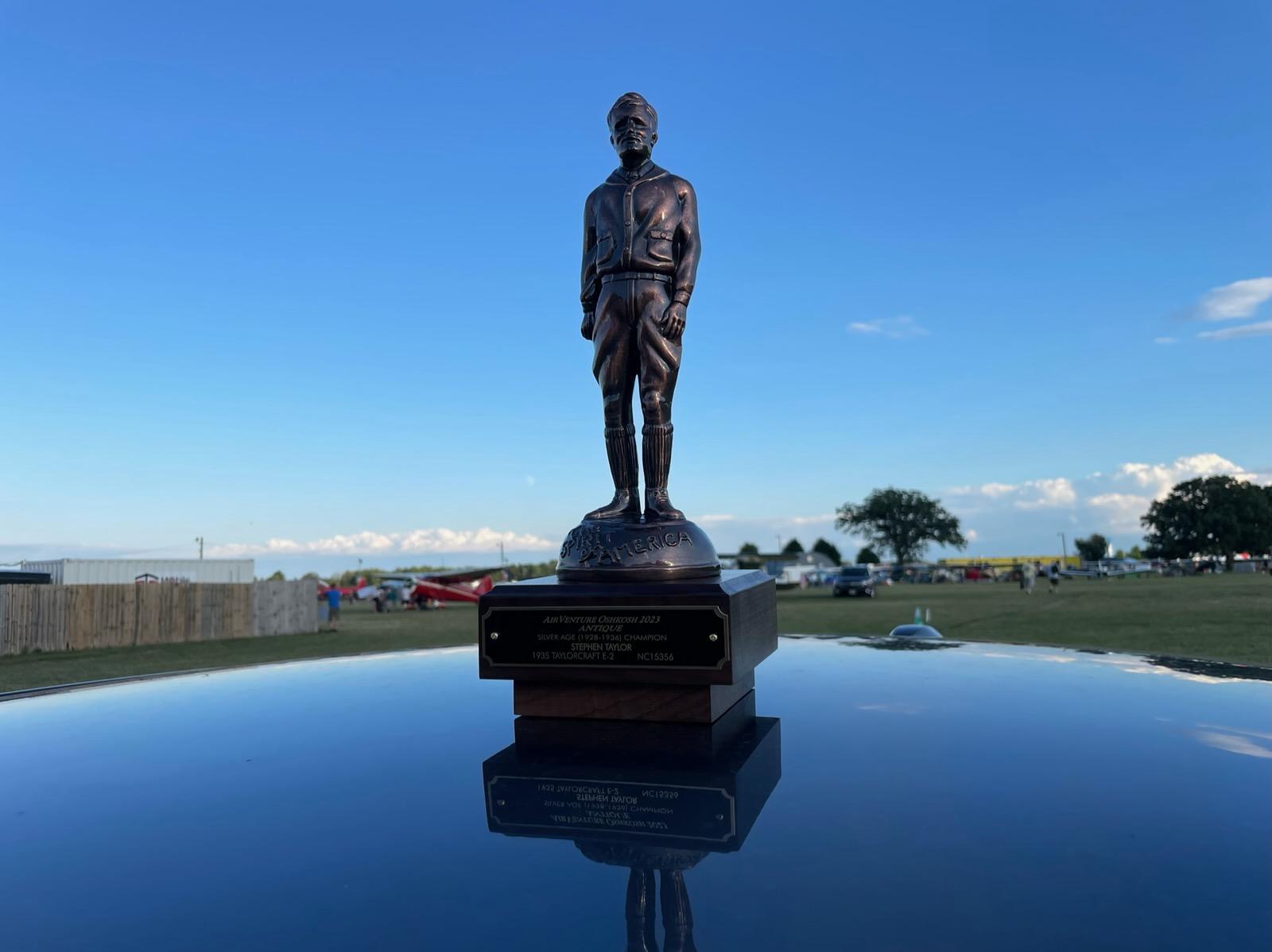 We are bursting with excitement and pride as we share monumental news with our beloved aviation community! The Gig Harbor Vintage Aero Museum has reached new heights by participating in the esteemed EAA AirVenture Oshkosh competition, and we are thrilled to announce that our aircraft has emerged victorious, earning the distinguished Lindy Award!
Flying High at EAA AirVenture Oshkosh
In July 2023, aviation enthusiasts from around the world converged in Oshkosh, Wisconsin, for the revered EAA AirVenture event. Each year, this gathering sees the arrival of a multitude of extraordinary aircraft, each vying for recognition and honor in the form of the coveted Lindy Award. While hundreds of exceptional airplanes participate, only a select few rise above the rest to claim this prestigious accolade, and we are humbled to stand among the winners.
Craftsmanship and Dedication Rewarded
Awards are bestowed in various categories, reflecting the diverse range of aviation pursuits. Entrants showcase their aircraft across six categories: Homebuilts, Warbirds, Vintage, Rotorcraft, Ultralights, and Seaplanes. These planes are scrutinized not only for their visual appeal but also for the craftsmanship and dedication invested in their construction and maintenance. A Lindy Award is a testament to the tireless work, meticulous restoration, and passionate commitment that culminate in the creation of aviation masterpieces.
A Triumph for Vintage Aviation
In the Vintage category, specifically the Silver Age (1928-1936), our museum's very own Taylor Cub E-2 took center stage, seizing the title of "Champion – Bronze Lindy." This is an immense honor that reflects the exceptional care and expertise poured into the restoration and upkeep of this vintage gem. As we celebrate this remarkable achievement, we extend our heartfelt gratitude to all those who have contributed to making our aircraft shine on the international stage.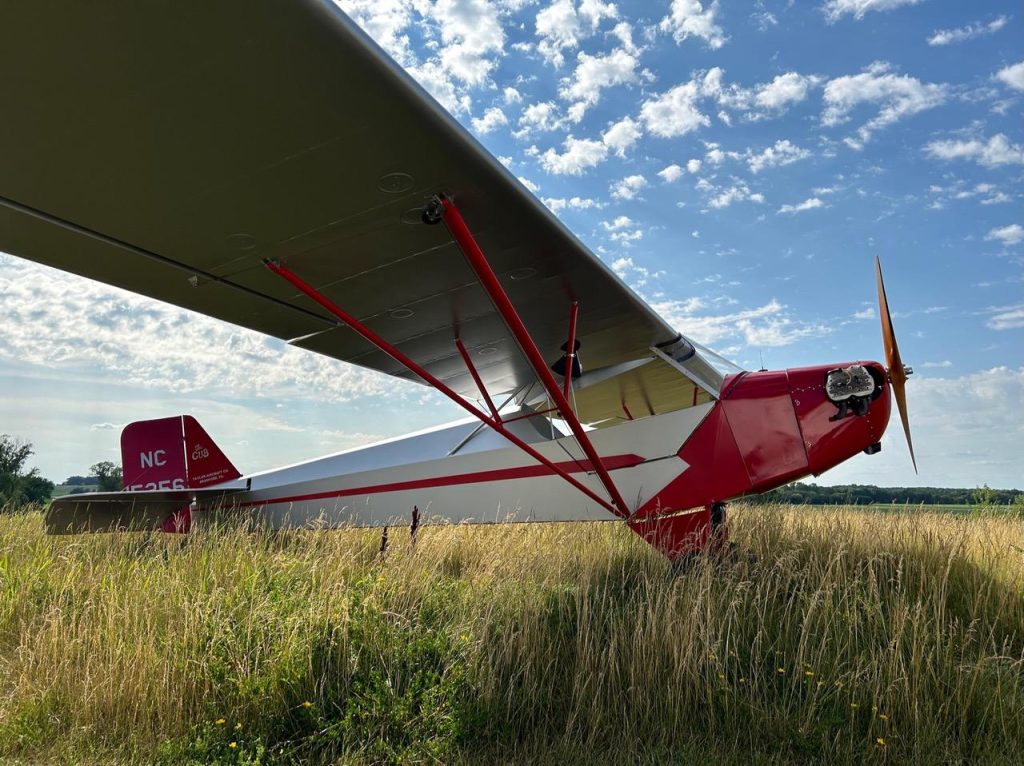 A Shout-Out to Fellow Aviators
We would be remiss if we didn't take a moment to acknowledge the passion and dedication exhibited by all the entrants who participated in the EAA AirVenture Oshkosh competition. The aviation community is a vibrant tapestry woven together by countless enthusiasts who pour their heart and soul into their aircraft, breathing life into history and preserving the legacy of flight. It is in this spirit that we salute each participant, each plane, and every story that was shared at the event.
As we revel in the joy of our victory, we also embrace the camaraderie and shared love for aviation that unites us all. The Lindy Award is a symbol of excellence, a reflection of the spirit that propels us to reach for the skies, to honor the past, and to inspire the future.
From the Gig Harbor Vintage Aero Museum, thank you for being a part of our journey, and here's to soaring ever higher together!