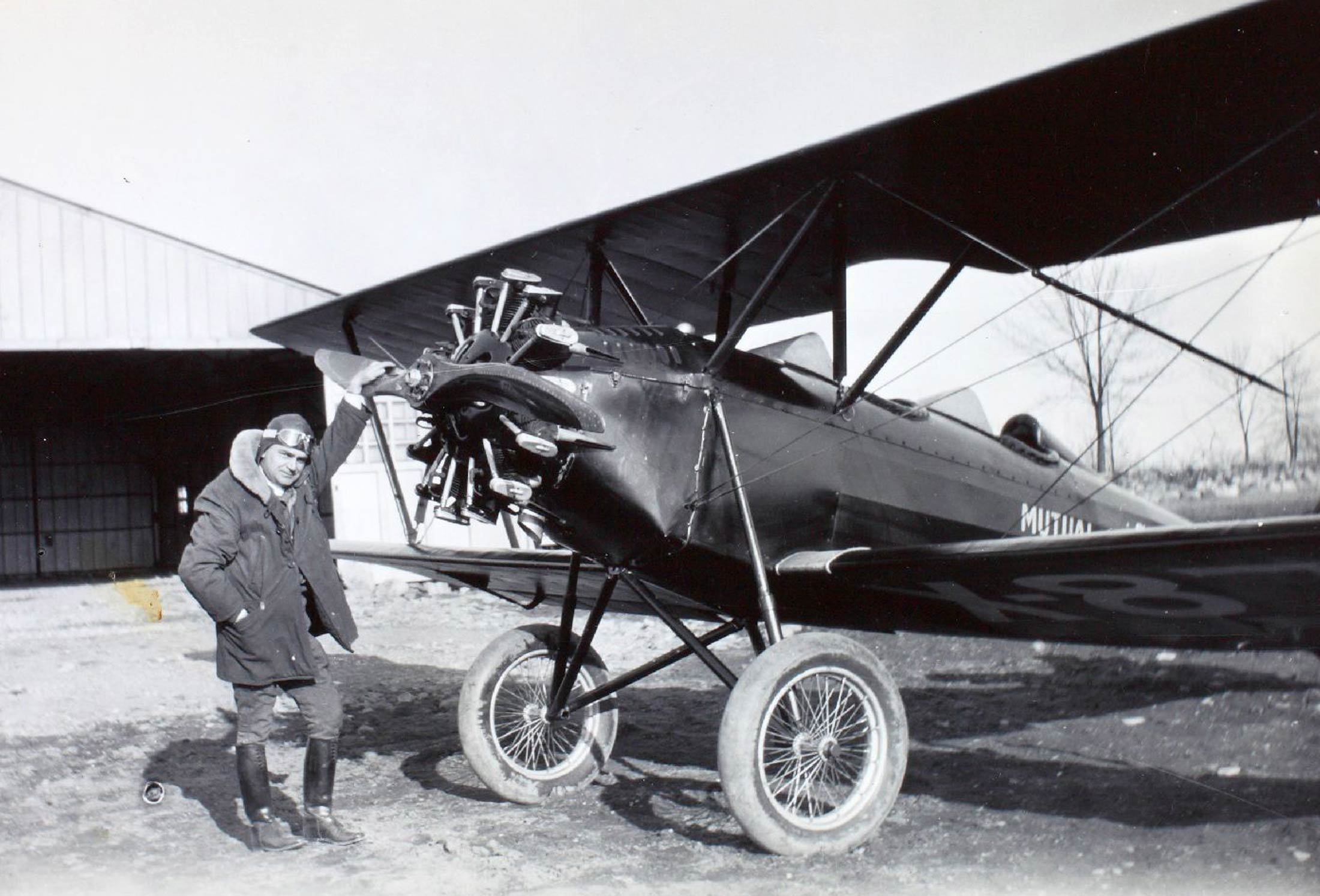 Saturday, September 21st, 2019
12 – 4 pm
Gig Harbor Antique Airplane Museum
The Gig Harbor Antique Airplane Museum is proud to announce the recent acquisition of the 1929 Mutual Blackbird biplane and an extensive and very rare collection of associated memorabilia, including photos of the plane's construction, original blueprints and a treasure trove of documents and letters.
Join us September 21st for the debut of this rare and historic plane and select, curated artifacts from the collection. At this event, our standard $10.00 admission gets you lunch and a tour of the museum, including our new plane. We'll also have antique car rides available for just $1.00.
Built in 1929 by the startup company Mutual Aircraft Service Inc., this was the only plane built by the company, which was the victim of unfortunate timing as the effects of the Great Depression impeded the company from acquiring financing to continue. The Blackbird plane was severely damaged in 1930 in a hard landing and rebuilding the plane was never completed due to the shutdown of the company. The pieces of the plane were discovered in the original owner's family barn in 1994. We've been told that the plane will never fly again, but that just sounded like a challenge to us at the PF Hangar.